Remote skills verification
What is RSV?
RSV is a new option, that gives you the freedom to offer blended training with live, online remote skills verification. With RSV, students benefit from real-time feedback and guidance from instructors to correctly demonstrate the required skills and complete certification. RSV is remote and handled entirely through our platform.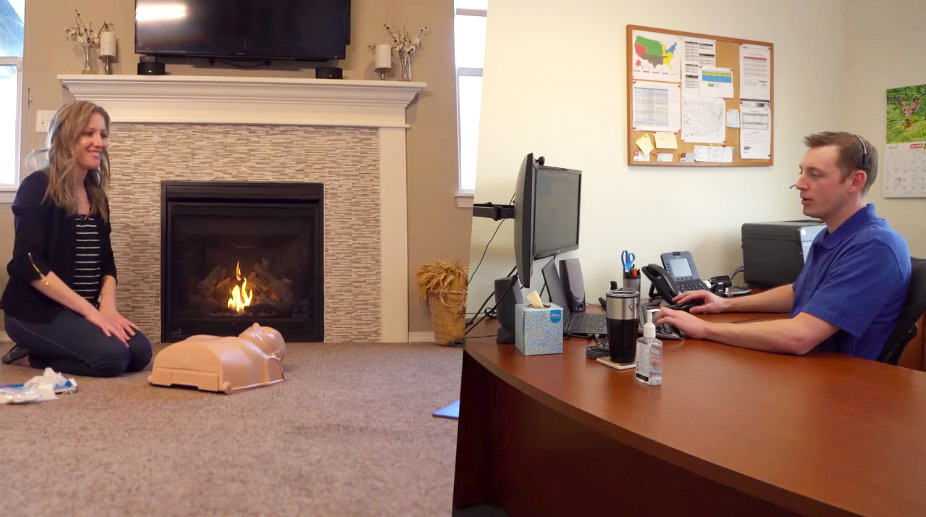 How RSV Works
RSV is a fully-integrated portal that delivers remote hands-on skills verification with blended training options, available 24-7. HSI handles the scheduling, email notifications and digital certification delivery upon completion. You choose which RSV options makes the most sense for you and your students.
It's as easy as:

Selecting a course for your student and entering their information
Choosing a hands-on skills component delivery method
Conducting the live, online hands-on skills verification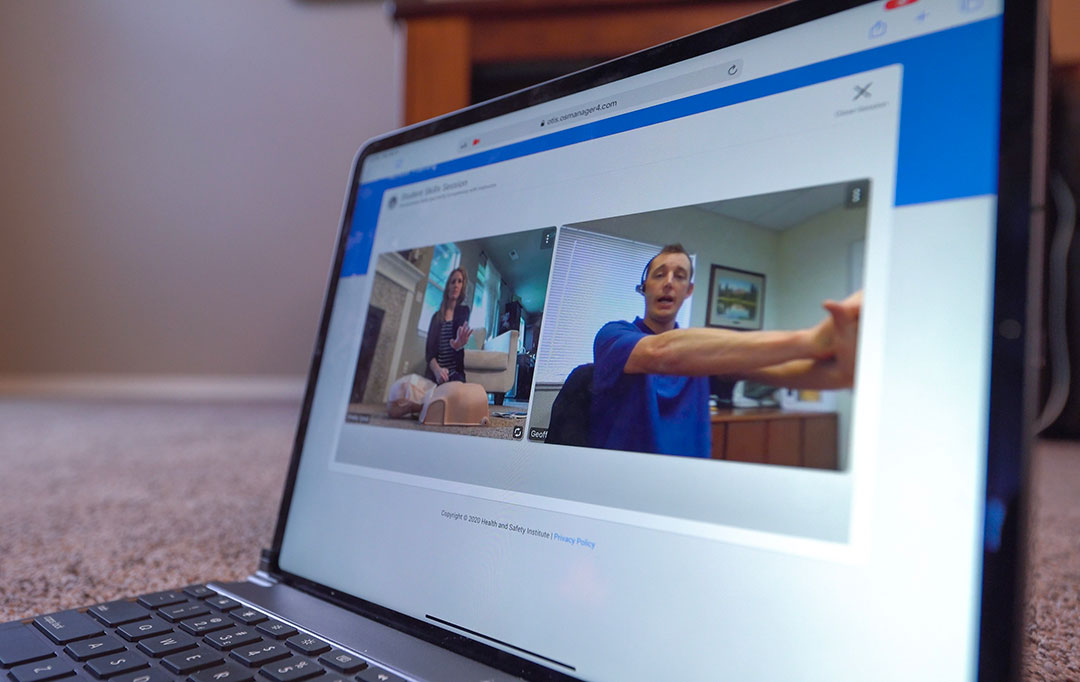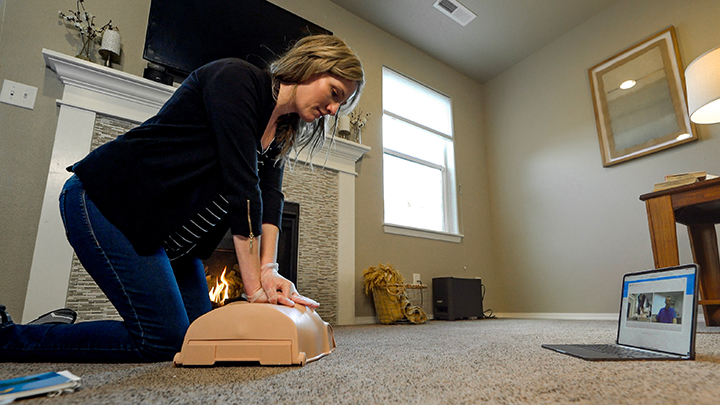 Programs & Delivery Methods
HSI adult CPR, AED and First Aid class options are available for RSV now. All blended course and RSV options, along with pricing, can be viewed in our website. Be sure to check often as we update the system with the latest programs and offerings.